Affiliate Disclosure: As an Amazon Associate I earn from qualifying purchases. Details
Bulova is a watch brand that sure knows how to impress people. Among the variously designed and decorated watches exist timepieces that are marketed as "diamond watches." If that doesn't impress, then what does?!
However, does Bulova use real diamonds? Can you actually boast about your Bulova watch in front of your friends by saying it is covered with real diamonds?
Or are the diamonds fake, and you make yourself look like a fool claiming that?
Find out!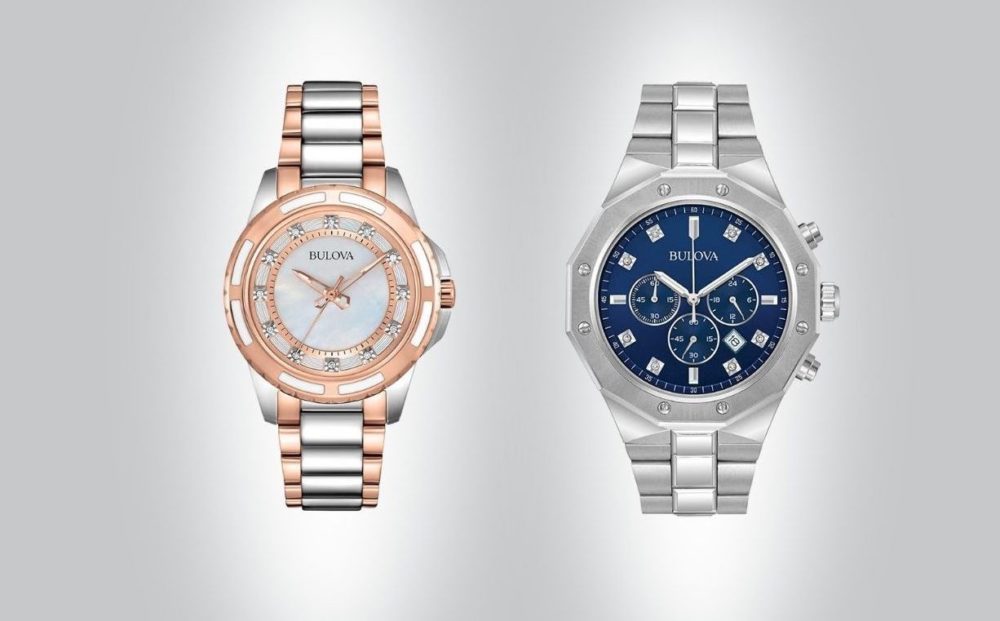 So, Does Bulova Use Real Diamonds?
For your peace of mind, Bulova does use real diamonds in its watches.
It may sound quite unbelievable, especially for the fact the watches don't cost thousands of dollars. Moreover, there isn't one, not even two or three diamonds, but usually plenty of gemstones scattered on the case and dial.
But how come Bulova can afford it? The answer would be – by using small diamonds, also known as melee diamonds.

What Are Melee Diamonds?
Melee diamonds are like any other diamonds. However, they differ from those diamonds you've probably seen in the movies in terms of size and shape.
A melee diamond measures only a couple of millimeters, which means it doesn't have much weight. A typical melee is 0.001-0.2 carats (0.0002-0.04 grams).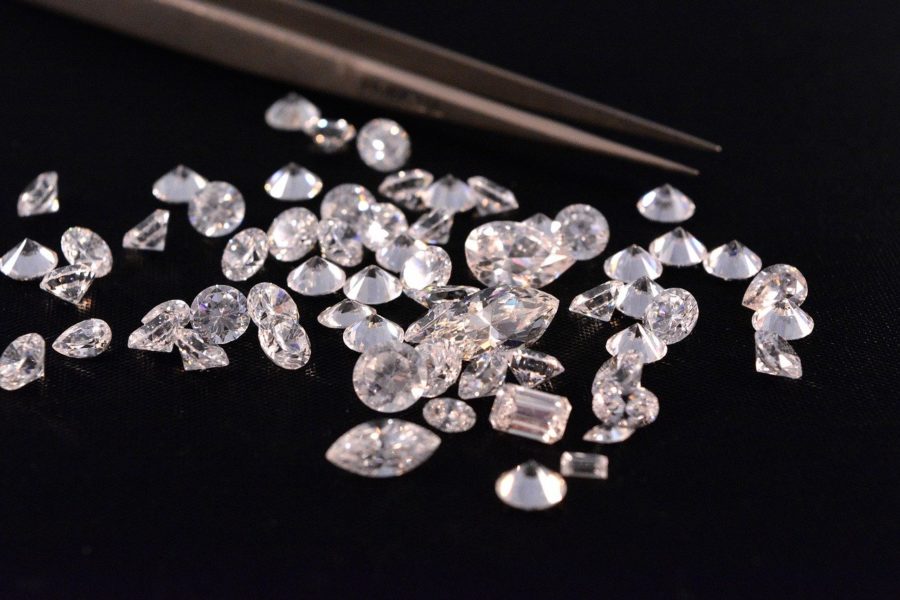 Also, melee diamonds that are used in Bulova watches, as well as in other diamond timepieces, including JBW watches, are mostly single cut. It means they don't have the inherent shape of a diamond, but they're flatter.
Long story short, these factors make melee diamonds affordable. Depending on size, one small diamond costs around a couple of dollars.
And that is the reason why Bulova can afford to cover the watches with plenty of diamonds.

Are Bulova Diamond Watches Good-Quality?
Overall, Bulova makes watches that last. It's a brand with a storied history and good reputation.
Most diamond watches run on accurate Japanese quartz movements, have well-finished cases, and feature durable straps. The diamonds that you'll mostly find from the hour markers and bezel are properly attached and look superb.
Therefore, if you like the appearance of a Bulova diamond watch, you are most likely to get good quality on top of that.
If you still feel there's more you would like to know about the brand, see our comprehensive Bulova brand review.

How About Bulova Swarovski Watches?
Besides diamond watches, Bulova offers a selection of Swarovski crystal watches. Now, are they also real things?
Yes.
The thing with Swarovski is that the name is much grander than the actual value. This is why many place these crystals on a similar level to diamonds and other precious stones.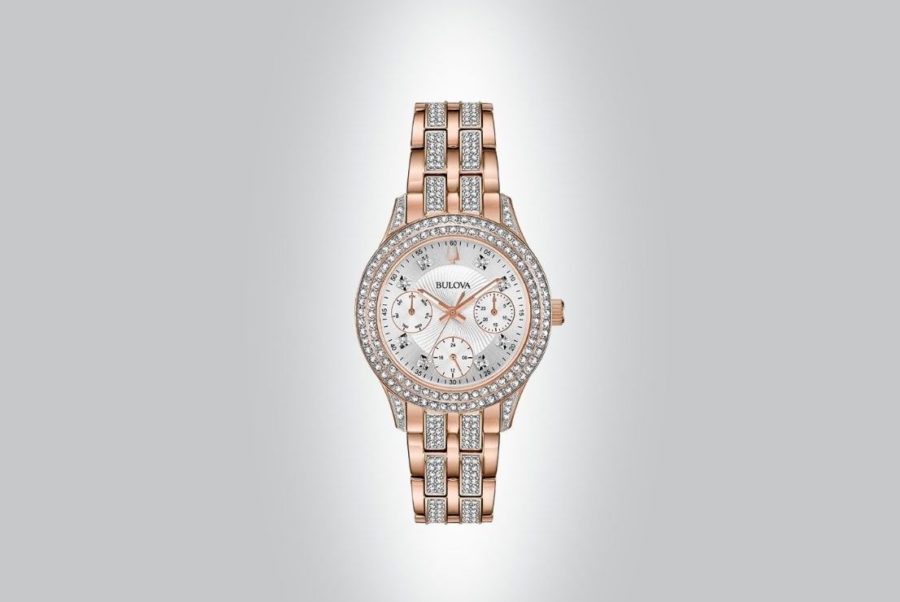 However, in reality, a Swarovski crystal is a non-precious lead glass with stunning clarity and excellence but with low intrinsic value.
Therefore, covering a watch with numerous Swarovski crystals isn't as costly as one would expect.

Final Thoughts
To sum it up, Bulova does use real diamonds in its watches. They are small in size and with a single cut, making them affordable to place on watches.
The same applies to Swarovski crystals on Bulova watches – they are real things but with a much lower value than people think.

You may also like:
Affiliate Disclosure: As an Amazon Associate I earn from qualifying purchases. Details
Latest posts by Carl Pender
(see all)